One thing you guys might not know about this teeny tiny town is how many water features it has. There has to be more in this town than in the whole state combined. Er, maybe not. But, there are tons, and Christina and George took me to one super close to their house and we got some amazing shots!
This was probably my favorite from their session!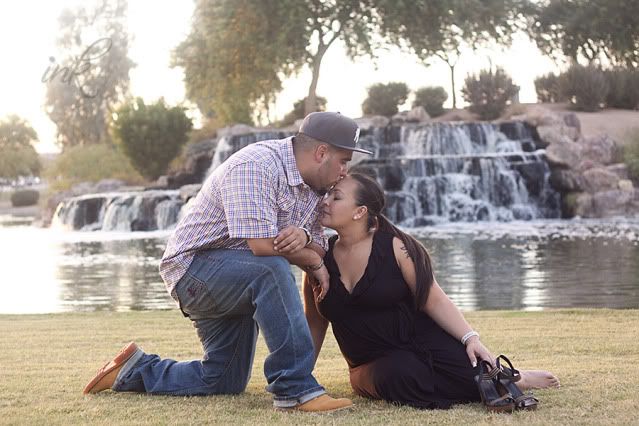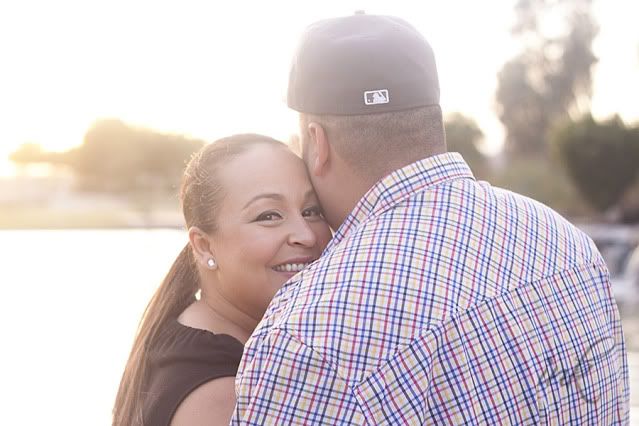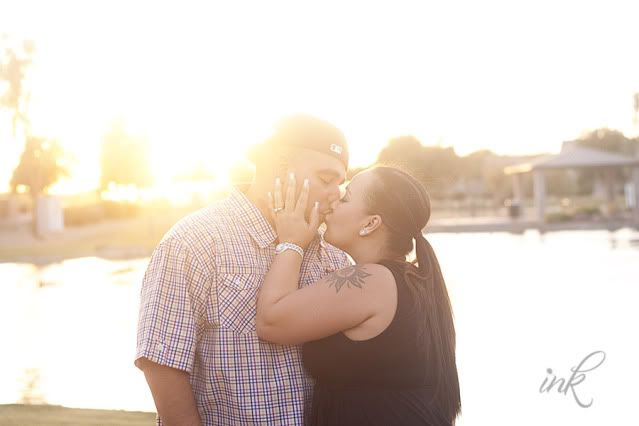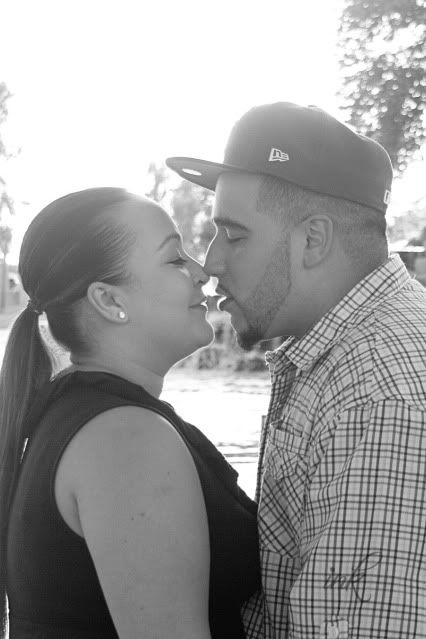 We also got some really great shots near a water retention bridge.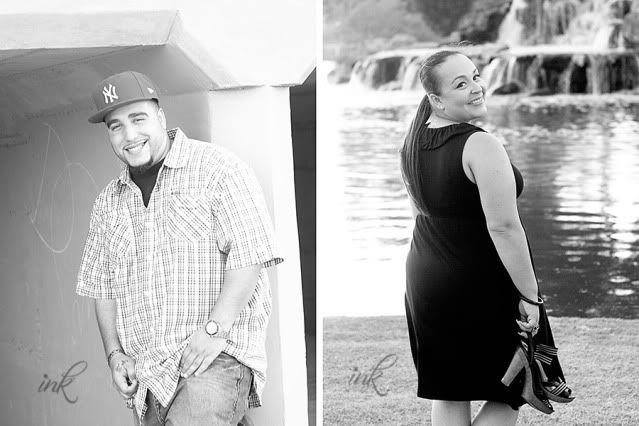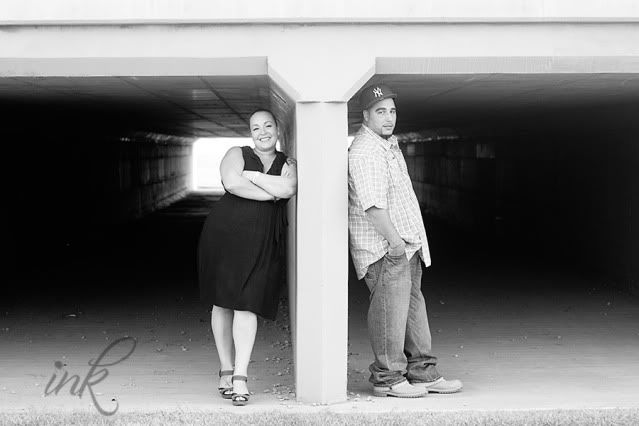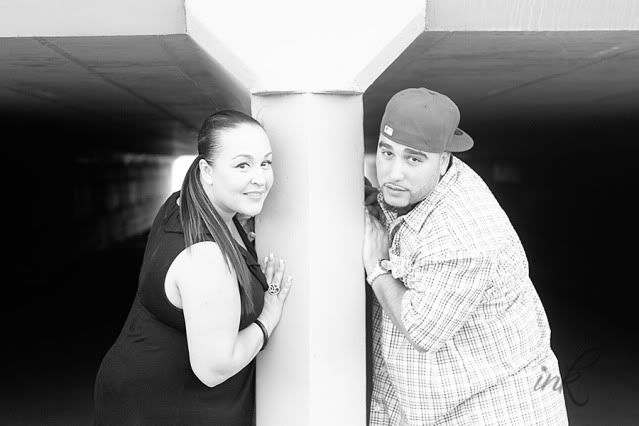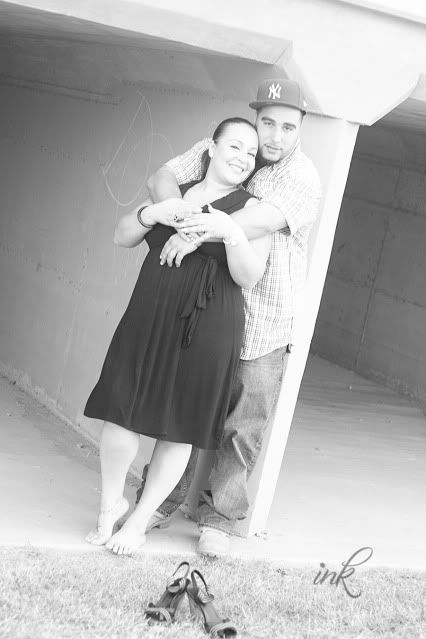 And, another fav!