I recently did a session with my cousin and her cute little family near their home in Phx. I really could have stayed all day!!!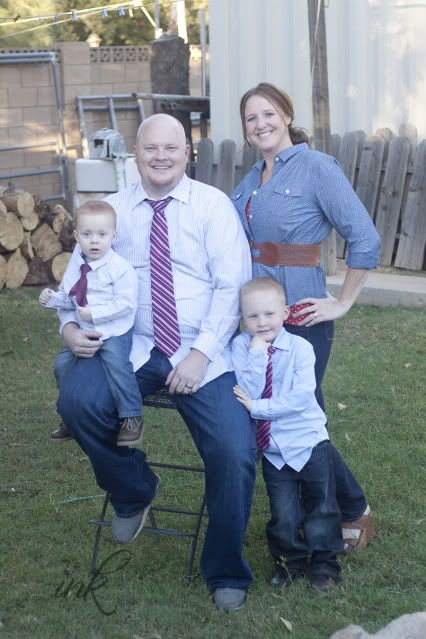 This one was Dad's idea, and totally cracks me up! I love it!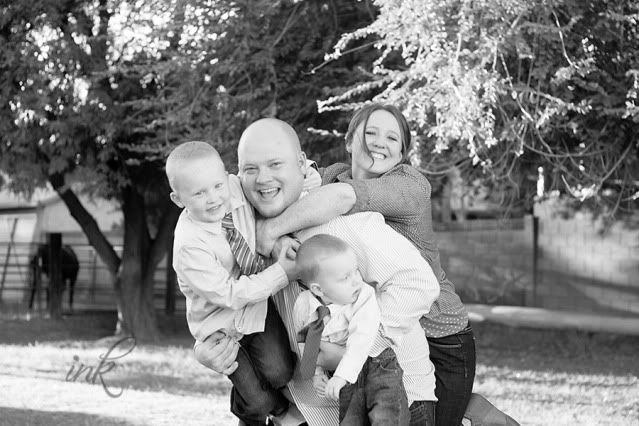 Could I love this light anymore?!?!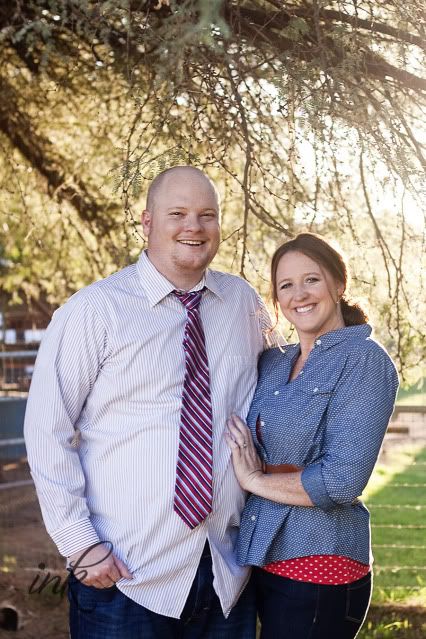 Being cute little red-heads is just their secret identity...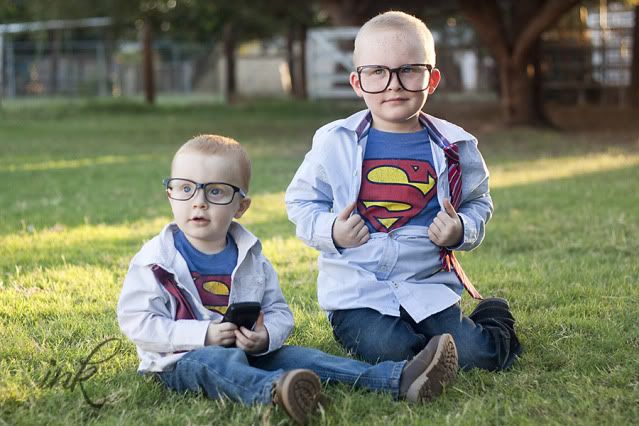 Seriously?!?!? Love.