It was so fun to hang out with and photograph this family! My clients are the best! The Lewis Family Reunion was held at the Arizona Grand Resort and it was just gorgeous!
Loved the view from the balcony where we did a lot of family portraits!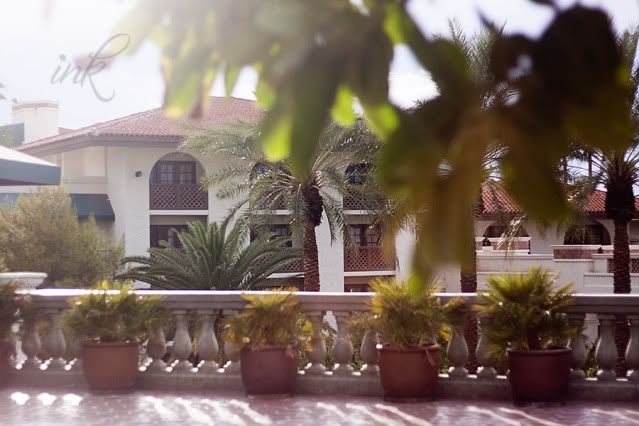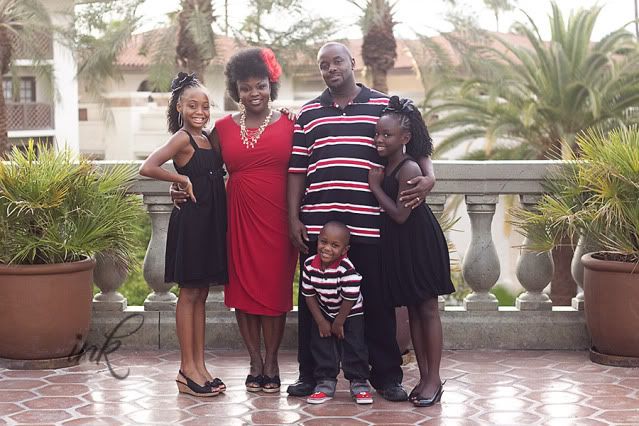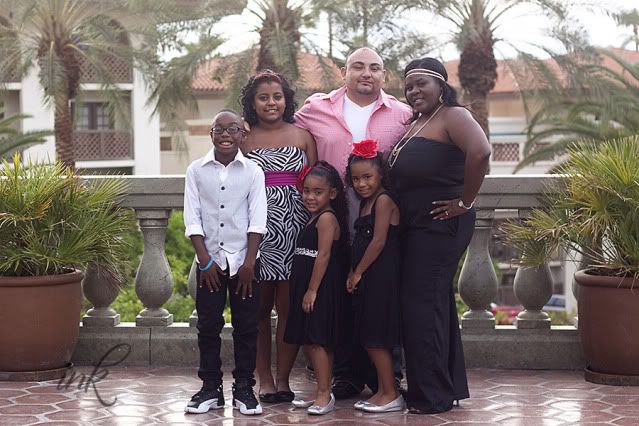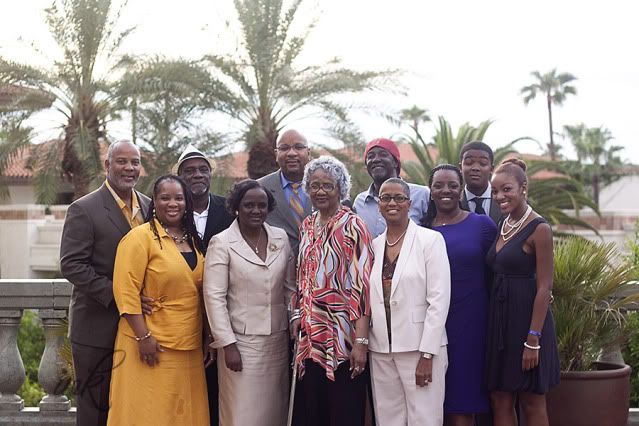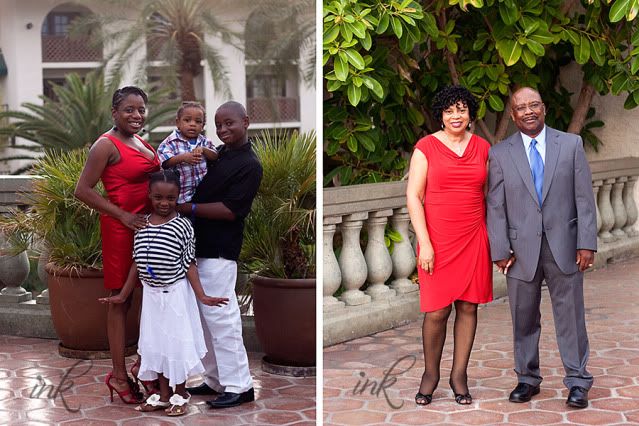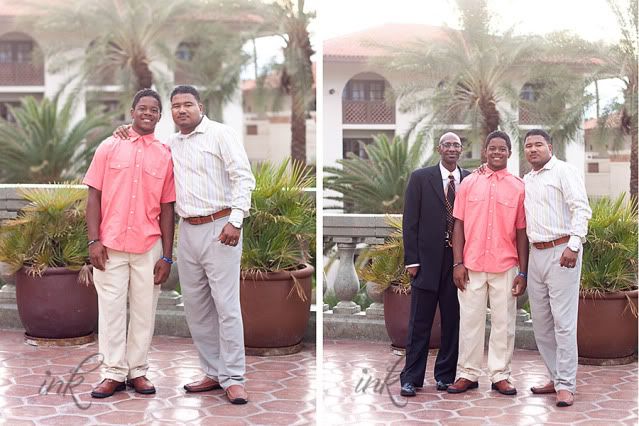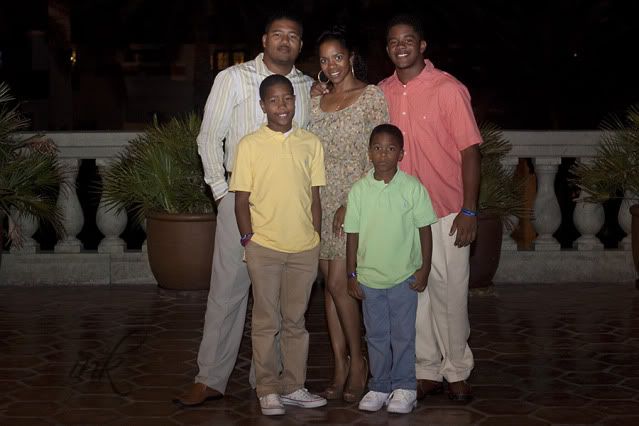 There was dinner, dancing, and these guys were great!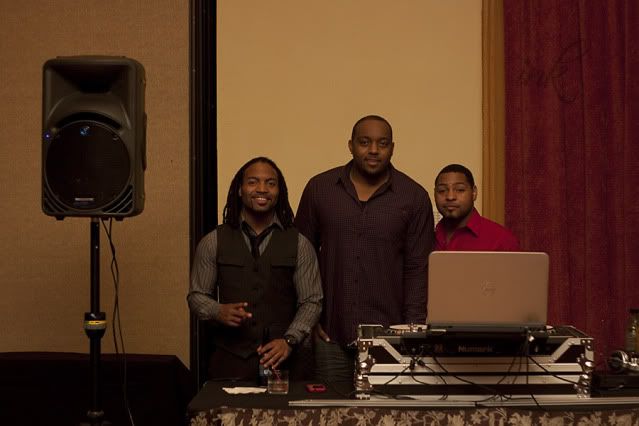 Just a couple of fav's!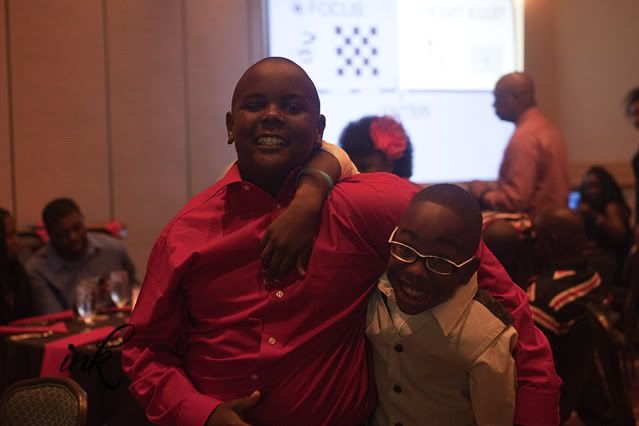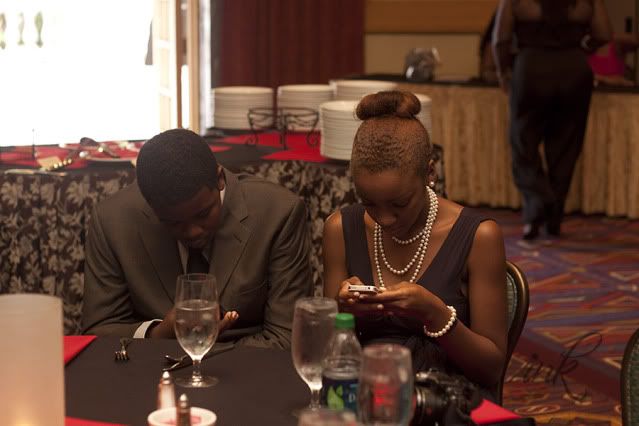 The dessert table really knocked my socks off! Love how tiny, cute, and colorful it was!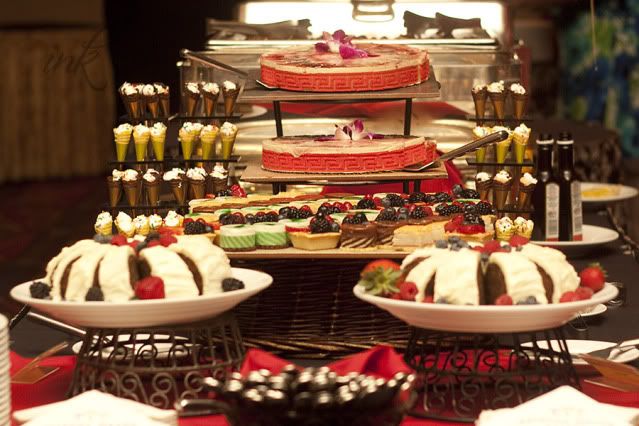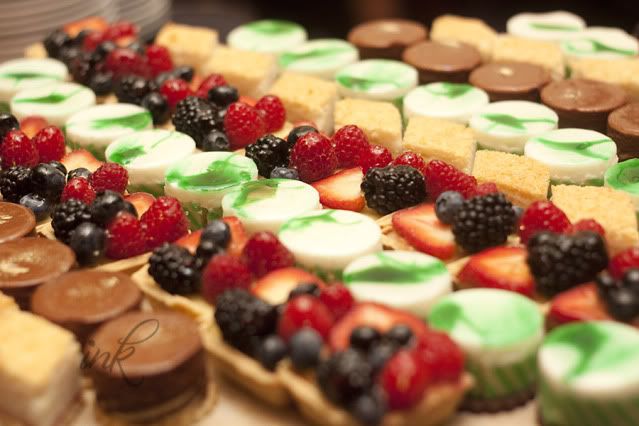 Thank you guys SO much!