I was overjoyed when the Blacks announced the adoption of their third child! A baby brother for his two big sisters! I was even more elated when they asked me to take his newborn pictures! Sharing in such special moments is what makes this job, well, special!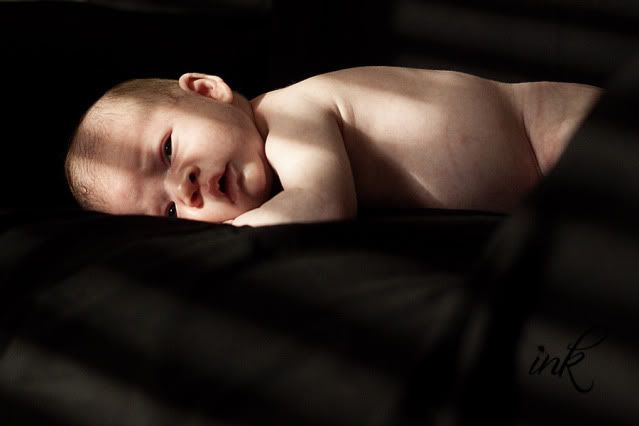 I Sure do love me some directional lighting!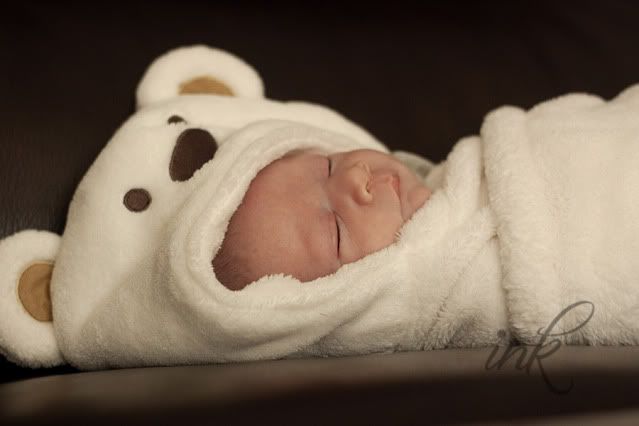 He looks so cozy all wrapped up!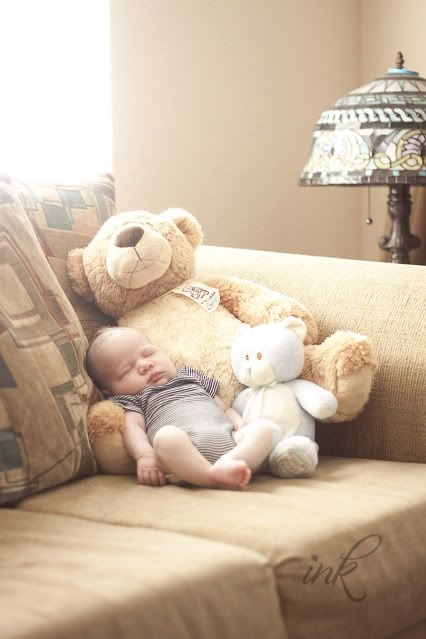 Here's that quintessential Calhoun ink image (wink)!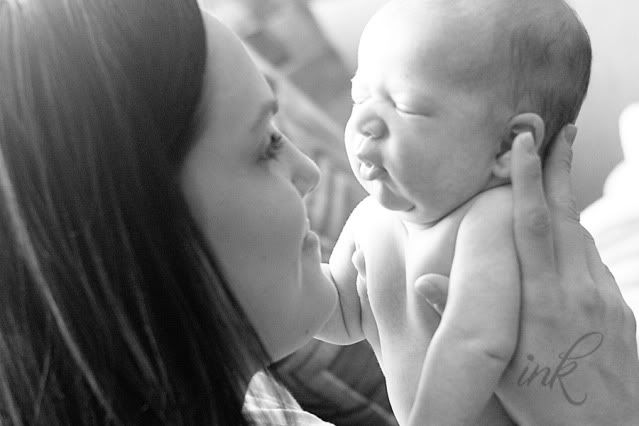 Outside for a few...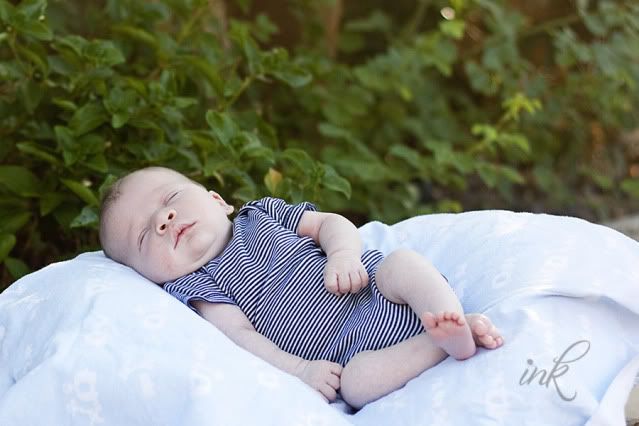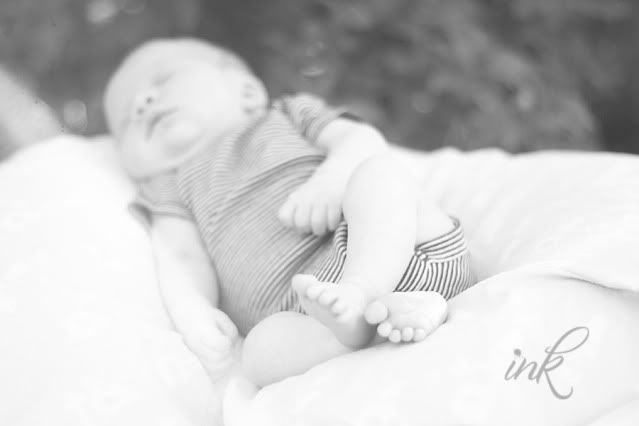 ...and, his pretty momma.
Then some with dad of course!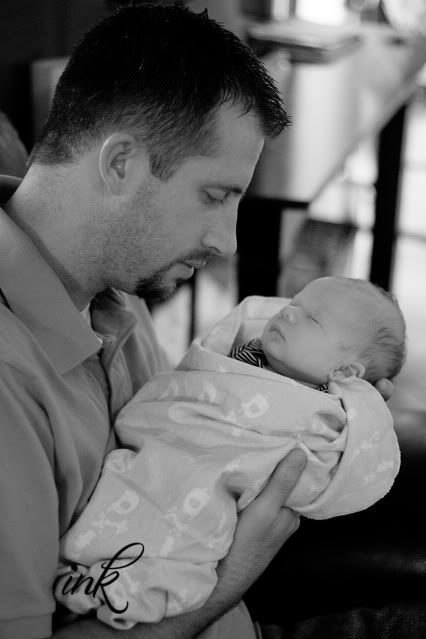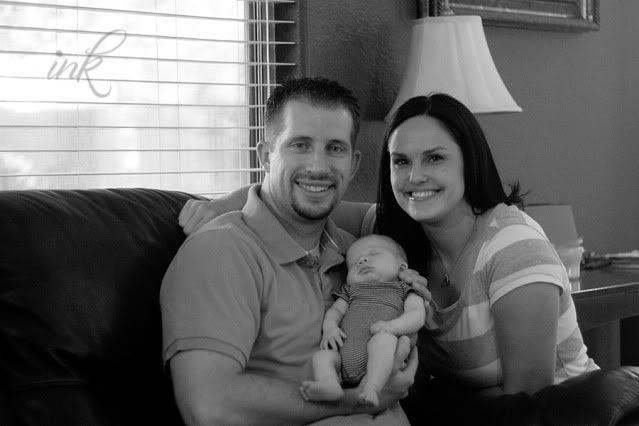 Congratulations guys, he's just adorable!