While we were up north earlier this month for our family reunion, I had the chance to shoot my cousin's family portraits. I loved the All-American vibe their cabin site gave off!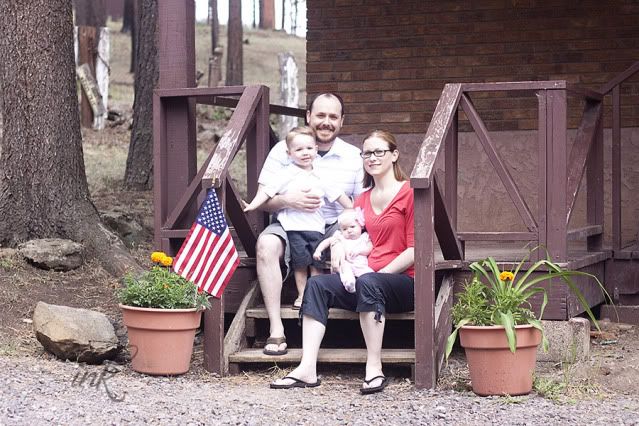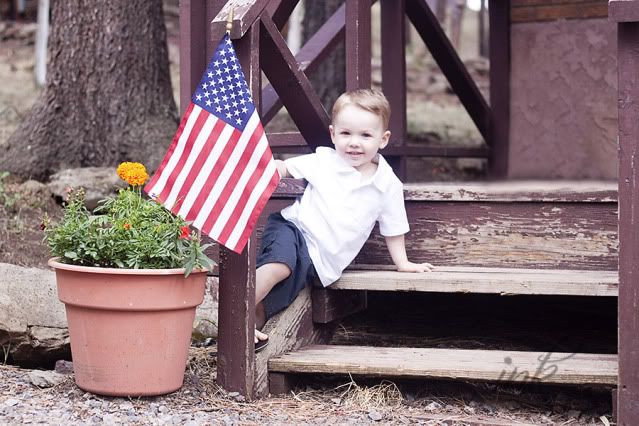 How stinking cute is their two year old?!?!
Little sis is pretty cute too!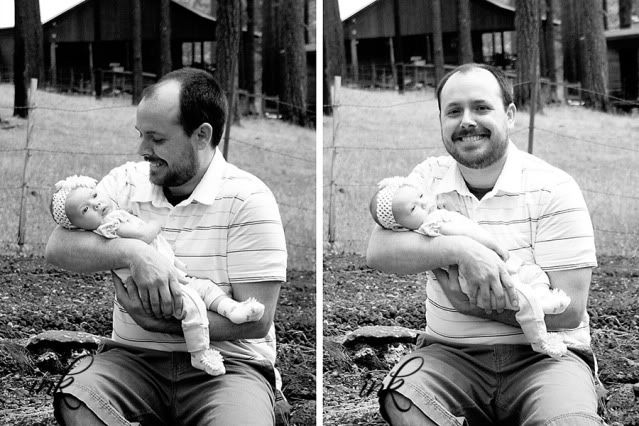 We went inside to do a few of them together! These almost look like they were done in a studio!
Then, it was back ouside for a few more!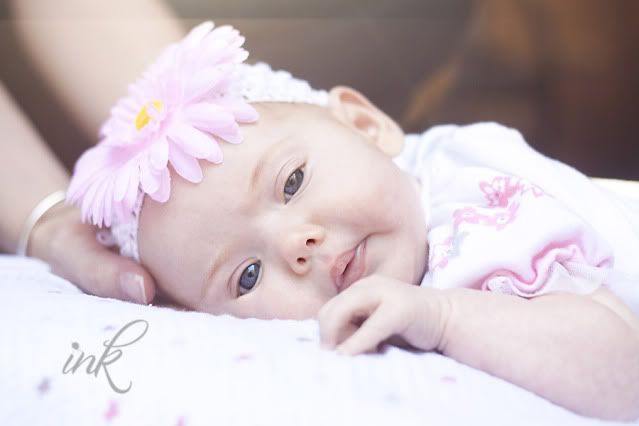 And, lastly, one of my favorites!