We started with pics of Miles in his cute room!!! Loved this one so much I had to show you in color and black/white.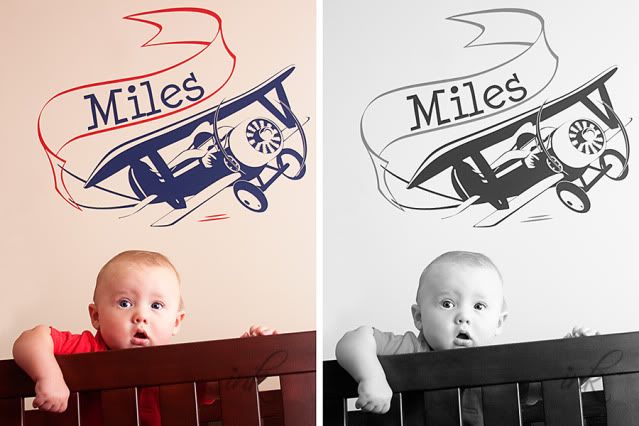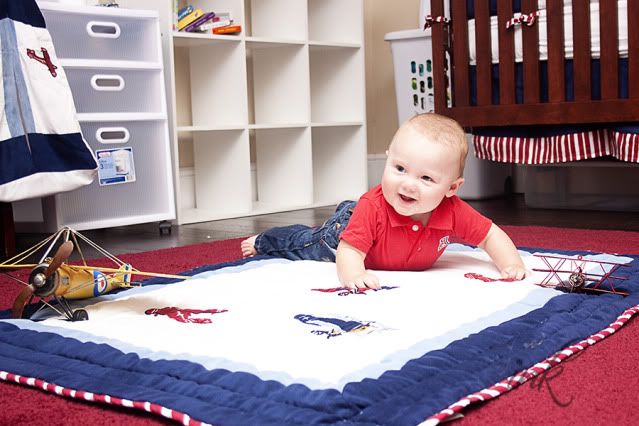 Then, we did a few of sister in her room before heading out to a nearby park to catch some fun candid photos of the happy little four year old!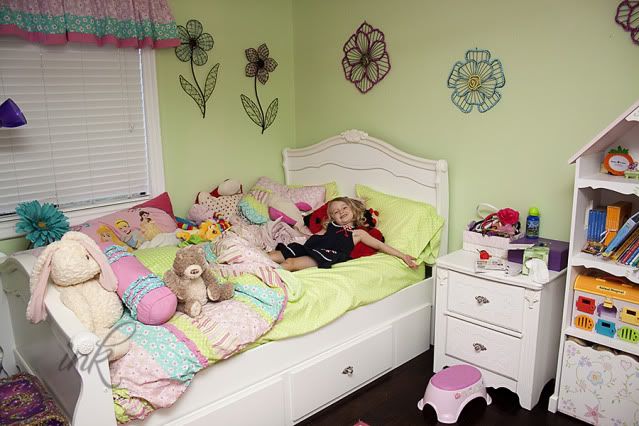 I really love this next one! I love that her hair is blowing in her face and I love her smile. It just feels like a little snippet of time captured forever in a photo. love.