I did portraits for the Kendall-Erb family last spring. Little Mary Jane (whom they had adopted) was about three months old at the time. A few months later, their family was blessed with Betsy Jo!!! I was so thrilled when they asked if I could do portraits for their newest addition!!!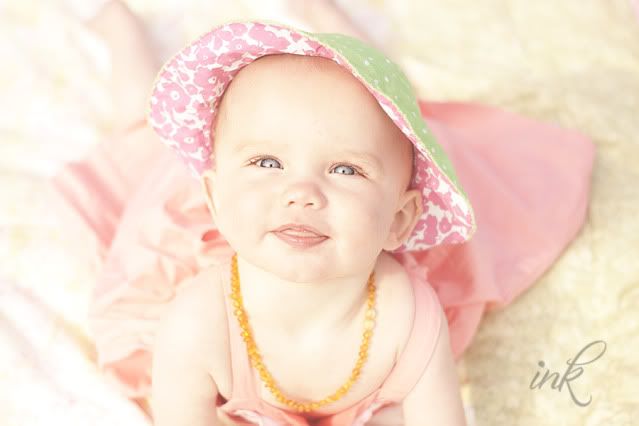 I mean look at those eyes!!!
I love this one with Mary Jane walking around behind her!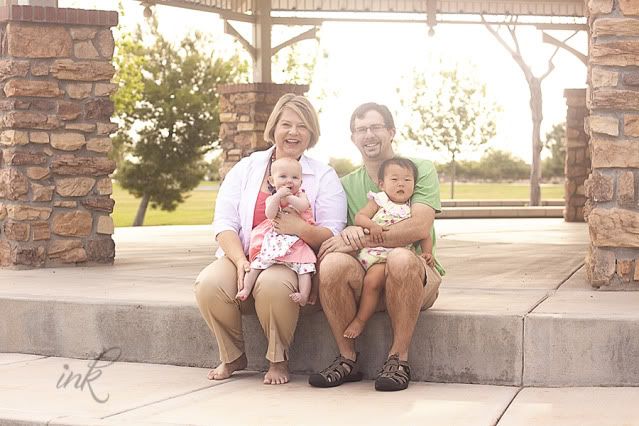 The whole fam!!!
I've had this tub in the back of my car for as long as I can remember!!! I was so happy to be able to pull it out and use it for something other than to hold knick knacks! It was perfect for Spring and I love that little foot popping out!
Here's one with Momma!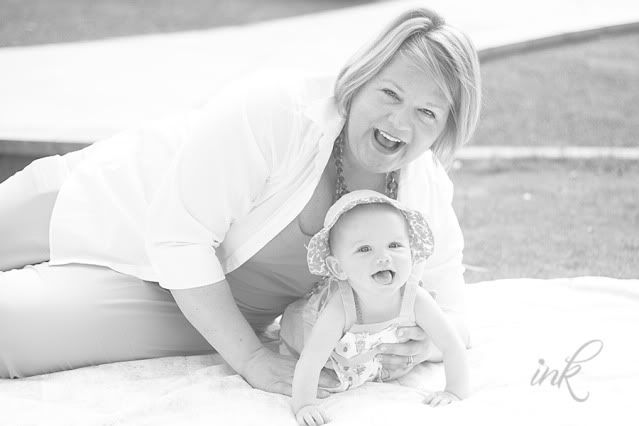 And, another of the whole family!!
Since adoption holds a special place in my own heart, as it does for the Kendall-Erb family, I thought we'd celebrate by sharing the amazing Black Family and their adoption profiles! Please visit
here
and
here
, and feel free to pass along their information!