I remember the day she was born like it was yesterday...and now, my baby sister is graduating from high school! She'll be going off to college soon to play volleyball, and I couldn't be more proud of her! I thought I was pretty clever doing her volleyball pictures at the White Tank Mountains! You know, since her club team is named AZ Desert Sky and all...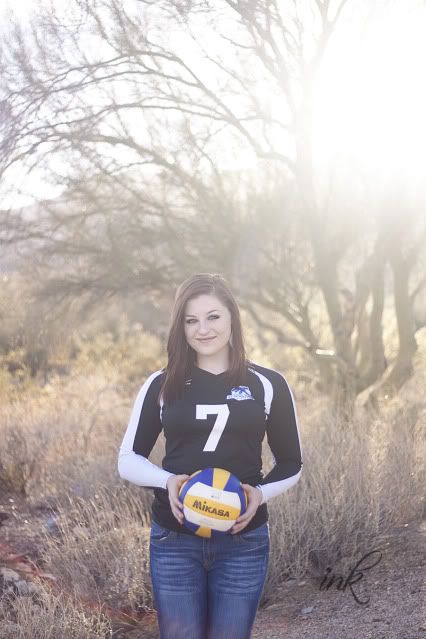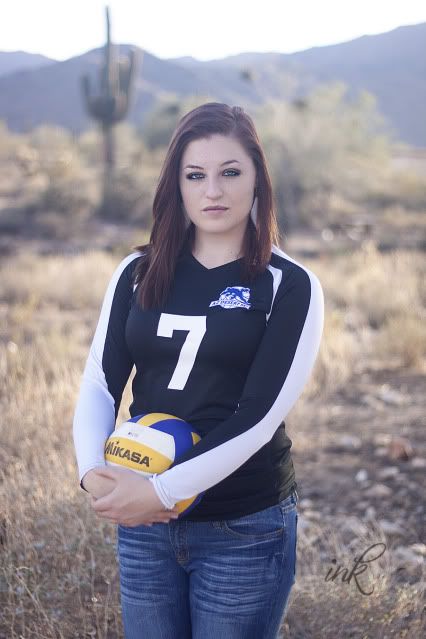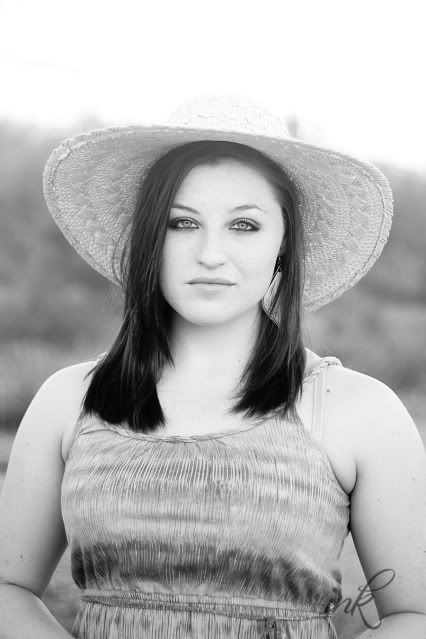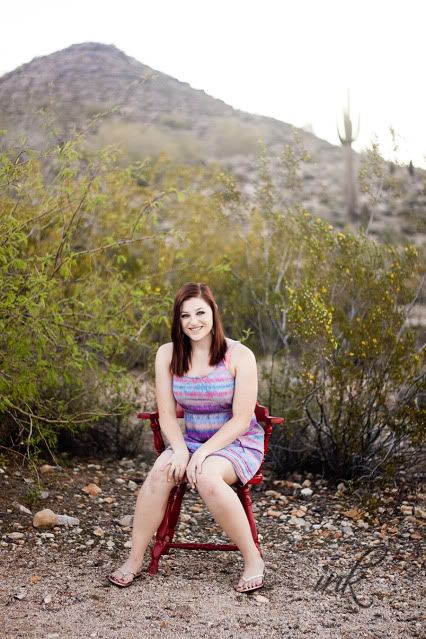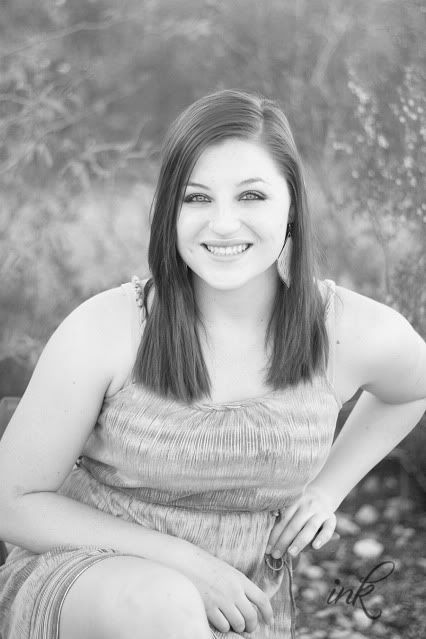 After an outfit change, and a few more, we headed over to another favorite area...Could you ask for a more beautiful sky?!?!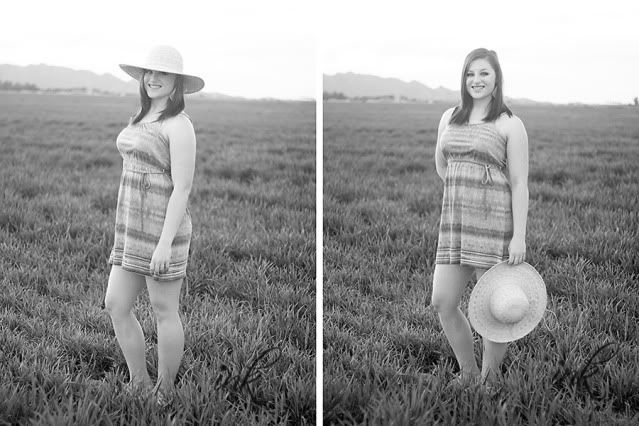 Another outfit and scenery change!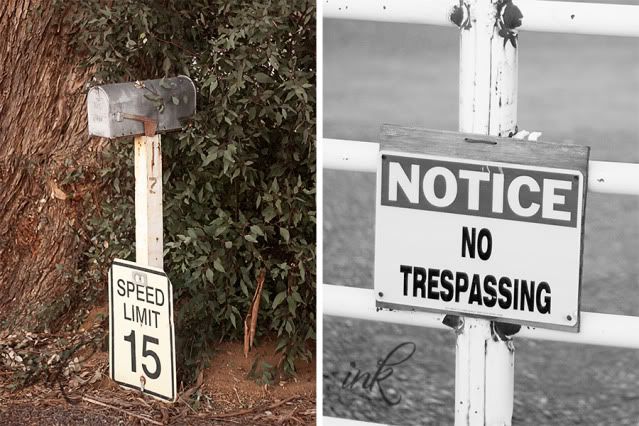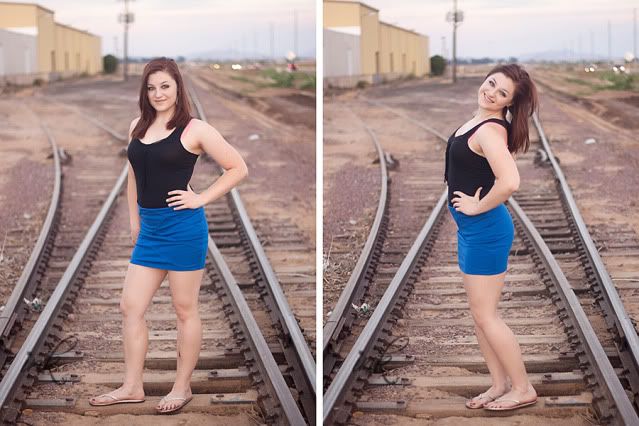 Congratulations sissy, love you!