I had so much fun doing these photos for
Lovin' from the Oven
! I consider my self somewhat of a bread conieusseur, and I kind of wish I were joking. But, we're talking about a girl who ate a whole loaf of fresh baked french bread. In one sitting. By herself. Cut
me
her some slack, she was pregnant.
All that said, this bread is some of the best!!! My family looks forward to seeing those fresh baked loaves come through the doors. And, they're lucky if a few pieces aren't already missing (wink).
Honey Whole Wheat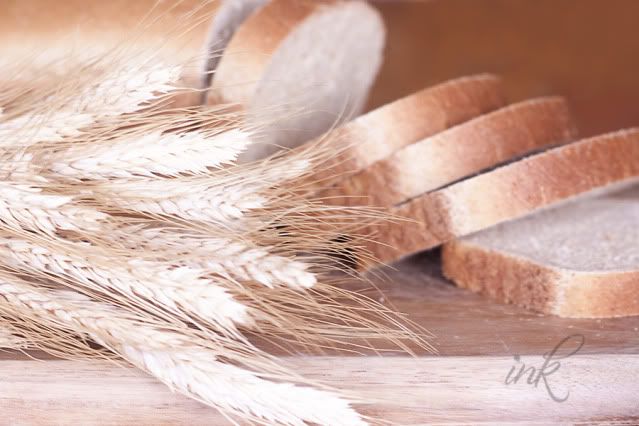 Toasted with some grape jelly?!?! I think yes!
A little help from my smallest assistant!!!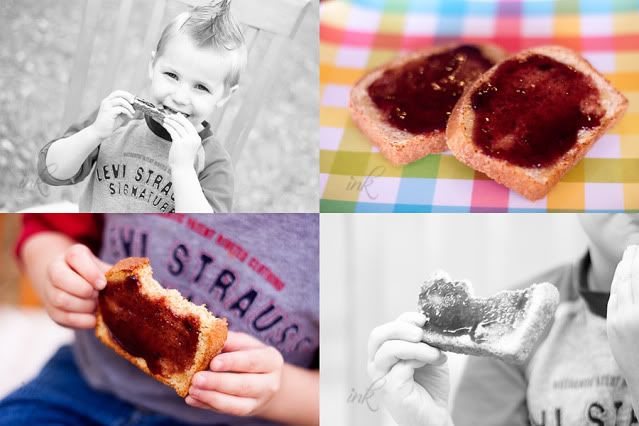 Harvest White - so soft and delicious. I have to muster up all my self control. You know, so I don't eat the whole loaf.
Cherry Cordial - A Valentine treat with a cherry-vanilla glaze, cherries, and chocolate chips!!! So. SO. Good.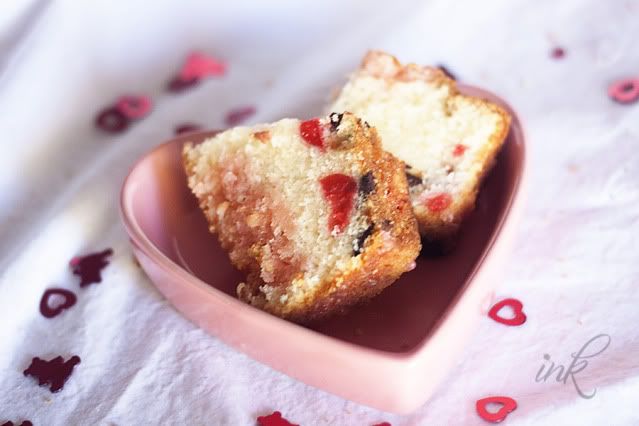 Cinnamon Swirl Bread - It's offered once a month, and believe you me, You. Do. NOT. Want to miss it!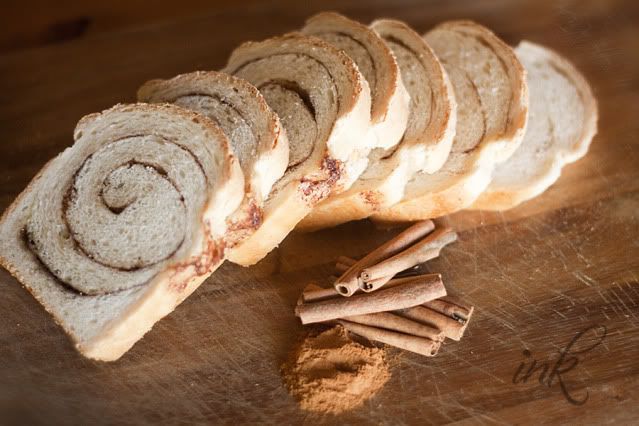 Guess what the best part is?!?! Lovin' from the Oven is going to give away a loaf of cinnamon swirl to one Calhoun ink reader!!! So here's what you gotta do...
Go "like" them on facebook.
Then come back here and leave us a comment to enter.
Easy peasy. And, if you already "like" them, you're already half way there. Just leave us a comment. The winner will be announced Monday Evening (2/27), and your bread will be available for pick up (in Surprise only) Tuesday afternoon (2/28). To place an order, please visit
Lovin' from the Oven
on facebook.
**Update (2/28)** Congratulations to comment #9 Jonna!!! Please email
suprisecreations@gmail.com
for pickup information.