He reminds me a lot of his Mom. Which is a good thing because she is terrific! Thanks again Zack for all your patients and help.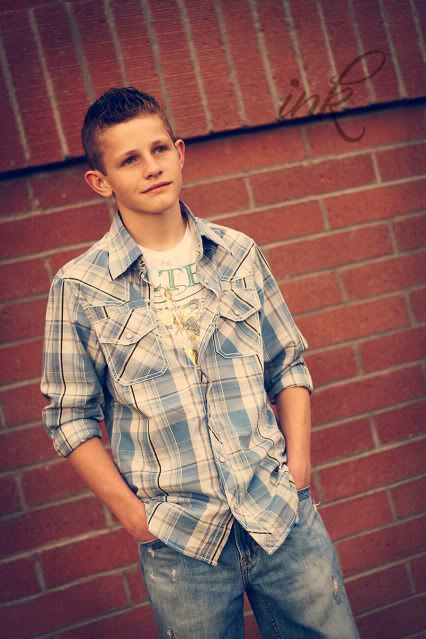 Two of my favorites.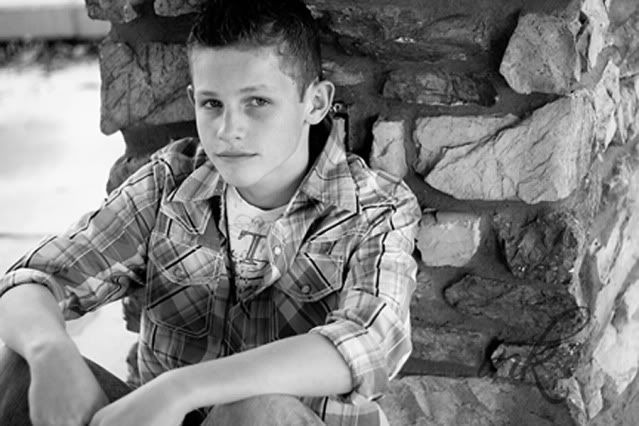 I wasn't sure why most of the pictures were so serious?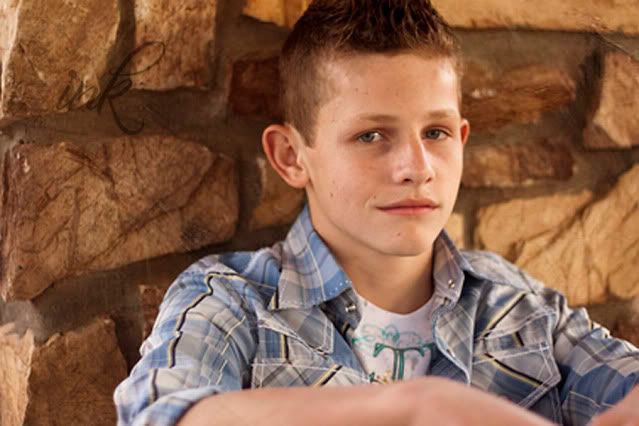 Then I realized it's because Zack can rock the serious look!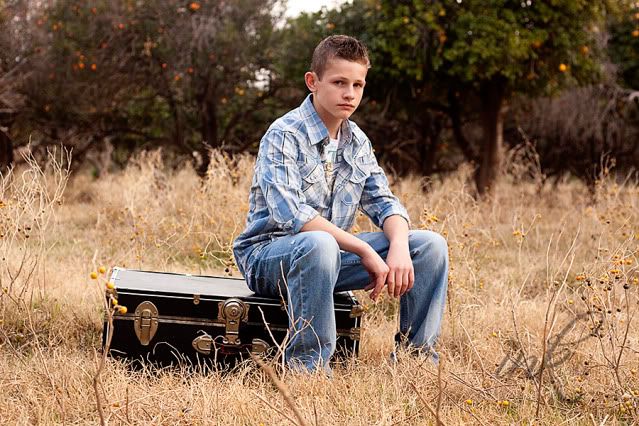 Can't get enough of the tree...but I think I'm close.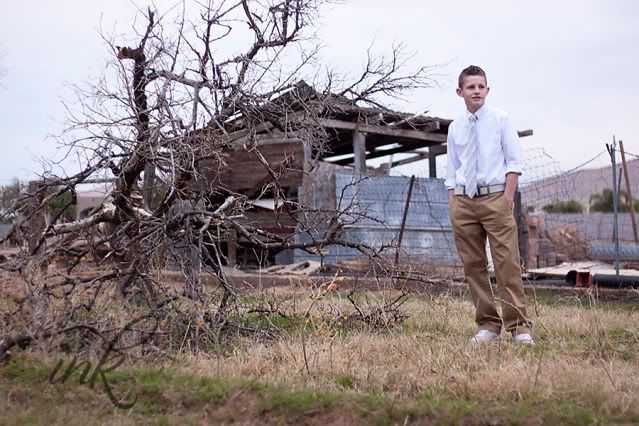 I just realized one was missing from the sneak peak. Which is sad because it is my favorite:( Sorry, here it is.