Handsome, sweet, and funny. Everything I hope my boys to be when they are this age. Tanner and Zack (which you will get to see tomorrow) were such a delight to work with. Thank you for spending the afternoon with us, and for carrying all of the heavy stuff. Seriously, they were always so polite to ask if I needed help. Much appreciated boys! Keep up the good work.
Right off the bat they both did so well.
Like his sister he could do both fun, and serious...
and well too.
I love the school in the background in the picture above. But I'm pretty sure the picture below is my favorite. I got to use my trunk I haven't used in awhile.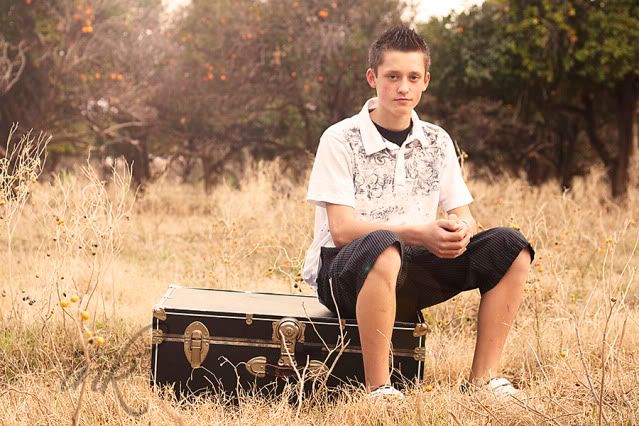 You can see why it's so hard to pick?
Thanks again Tanner!