It's finally here the first sneak peak from this weekend's photo shoot. I decided I would start in alphabetical order..
.
She is beautiful inside and out!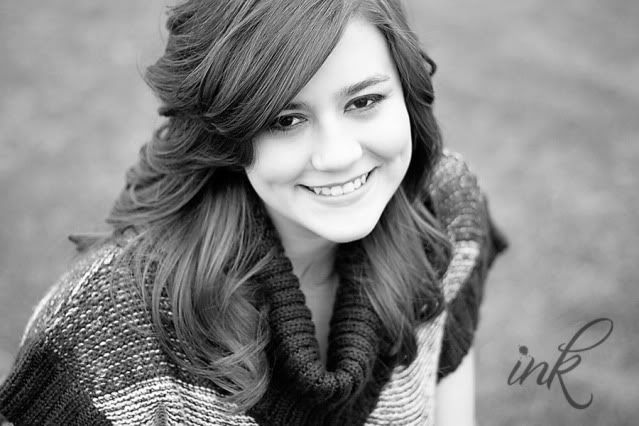 Quite, soft spoken, sweet, and caring. Actually reminds me a little of me when I was younger. You could do worse Alyssa, I promise.
Work it!
Because I have to have at least one vintage...
***Updated with another fav!***