I want to start challenging myself to participate in more i heart faces challenges. At least two a month. I am so excited for next weeks I can hardly stand it. I already know what I am going to do. Anyhow, this week is places i love. If you know me well at all you know how in love with Jerome AZ I am. In fact it is my very favorite place in all of AZ. I love it so much I have already been there twice, (just in the past year) and plan to go back quite a bit more. Since my husband knows of my love affair he willingly tags a long with me, and I think is even happy to do it. I also credit Jerome with helping me find who I am as a photographer. Okay, here are a few of my favorites from Jerome, and a few of the reasons why I love it so much.
It's full of fun shops, and art galleries.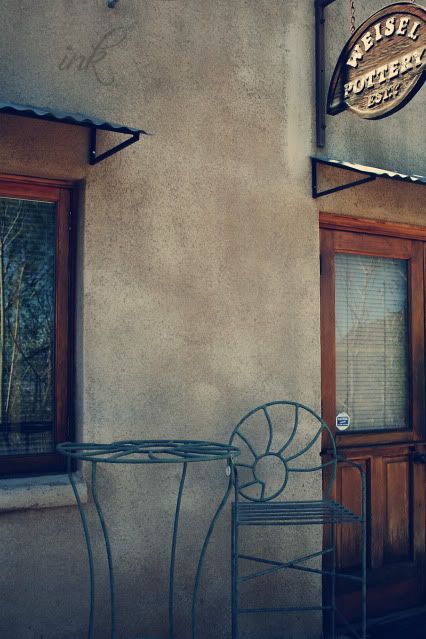 The old rustic architecture is any photogarphers dream.
I love the nostalgia, and the history. Oh, and it doesn't hurt that the food is good too!
Just in case you aren't up on your AZ history. Jerome was an old copper mining town (set on a hill). It's population peaked in the 1920's, and then quickly dwindled in the 50's when the mind shut down. In the 60's in was considered a ghost town even by the less than 100 people who still lived there. Today it is a national landmark, and state park.
To see more of the places people love visit
i heart faces
.