Today my baby sister turns 16! She celebrated on Saturday with a lemo ride to the
compass
room with 5 of her friends. I stopped by to say hi, and take some pic's!
For valentines day my hubby bought me some new
Kaleidescope
textures. He did good bye me! I've been jonesing for a good set for a while. I've read "2010 is the year of the texture". I think they are way fun. But can be very over done. I usually only add texture to a few photos. Here I've done pretty much all of them. I felt like a kid on Christmas day. This one is an edge texture. What do you think?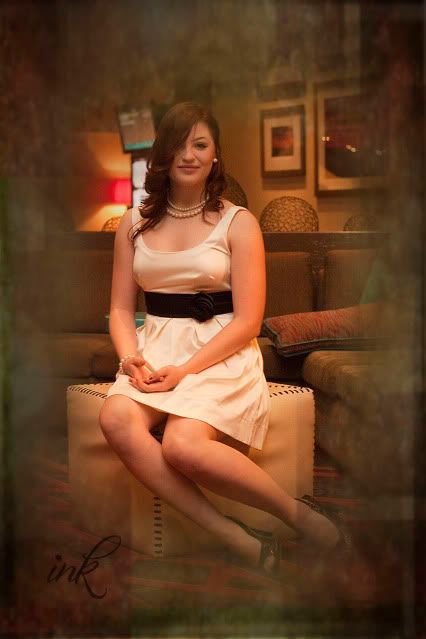 I couldn't decide between these two. I like them both.
I didn't change this one, because I liked it to much just the way it was.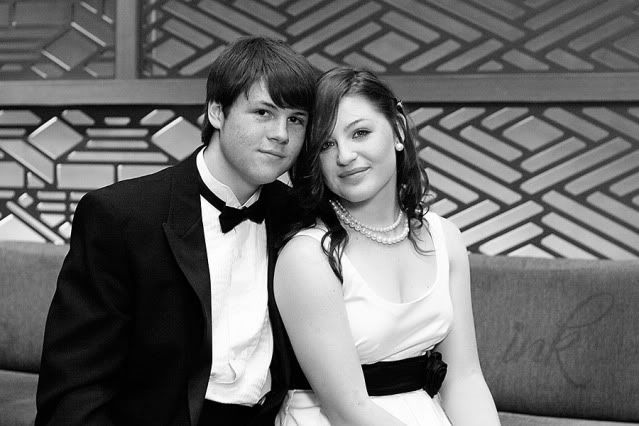 Happy birthday sis! I hope it is a good one.