you kids can make their own breakfast!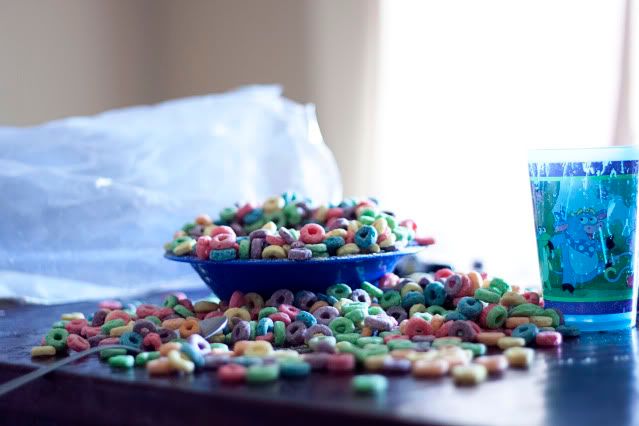 I can't even make this stuff up. I came down stairs, and this was what I found. The spoon resting on the edge perfectly. The thing was we had already eaten. Apparently someone was still hungry. Not hungry enough to eat it though.
*A reminder to not take myself so seriously. You can read more about it's origins
here
.