Yay for letting me pick the spot! I have wanted to shoot at
Scorpion Gulch
for a long time. I loved every minute of it! I'm sure it helped that these two were an absolute blast! One of my favorite shoots to date.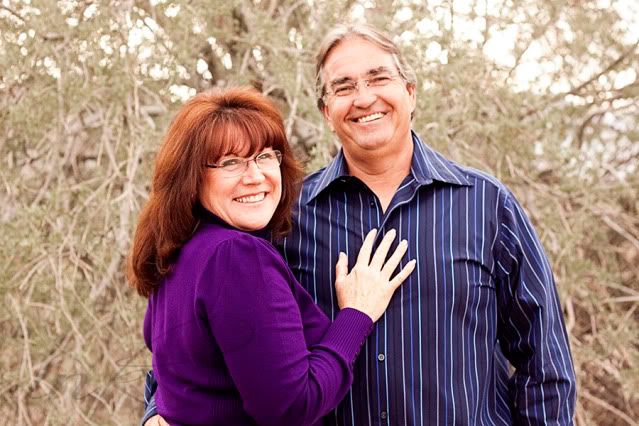 I'm sort of a profile lover , and this is one of my favorites.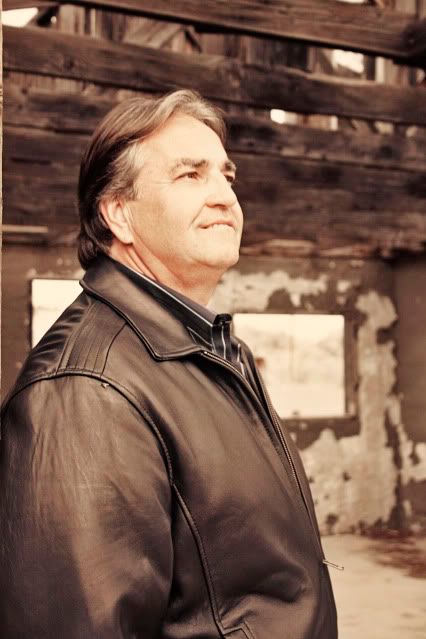 I couldn't pick between these two so I had to show you both.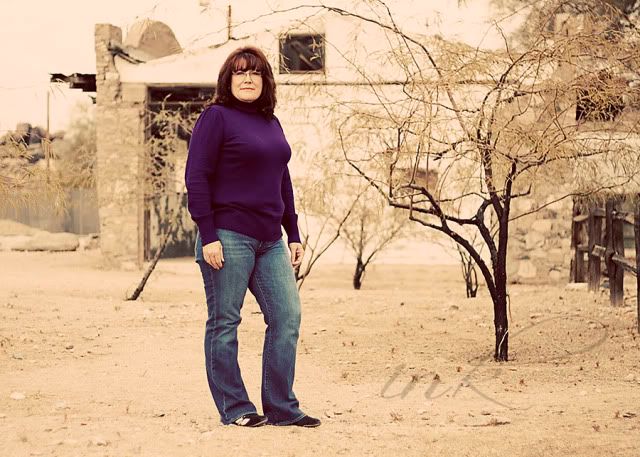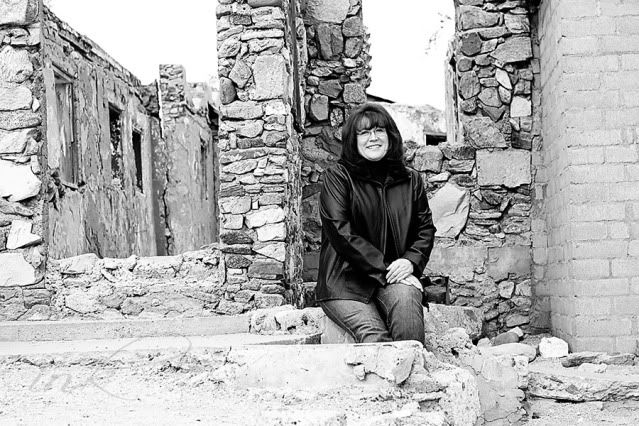 The possibilities at this place are endless, and I can't wait to go back! Thanks again guys. I really enjoyed your shoot.