Four
boys! Yes,
4
! They were all very well behaved. I was very impressed, and our shoot seemed to fly by. At least to me. They opted to do the desert scene. Which I happen to love, and don't get to do enough. So we hit up my favorite spot at the White Tanks.
This little guy was a bit camera shy. But you should have seen his face light up when his whole family began to sing him a nursery rhyme. Good team work guys! p.s. I
love
the way this red pops in the desert!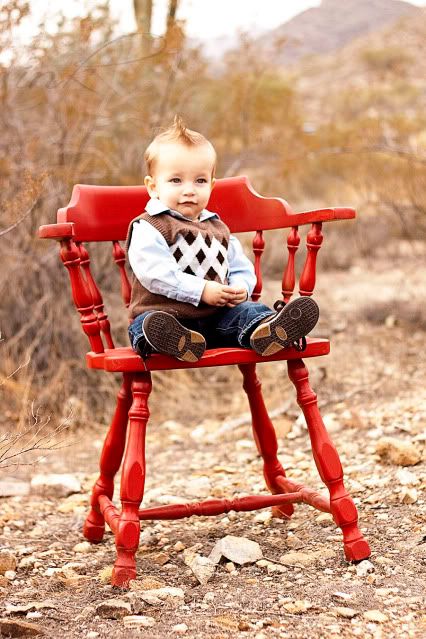 I don't envy this guys job as oldest brother. But he seems to pull it off nicely!
This handsome fella sat right down like this all by himself. I loved it, and we didn't change a thing. I especially love how his one foot is proped in the back.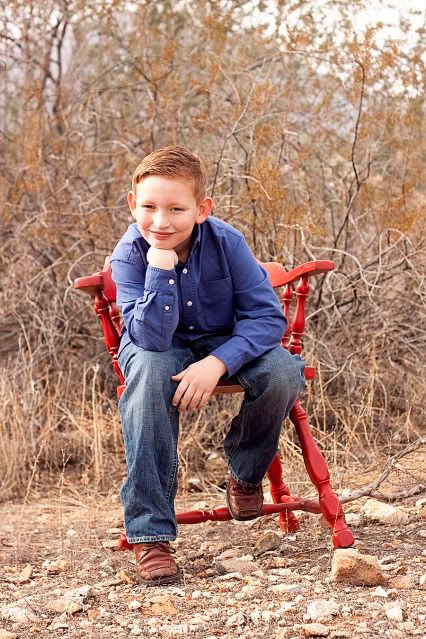 What can I say, just a little cutie! The kind that makes you smile for no good reason at all.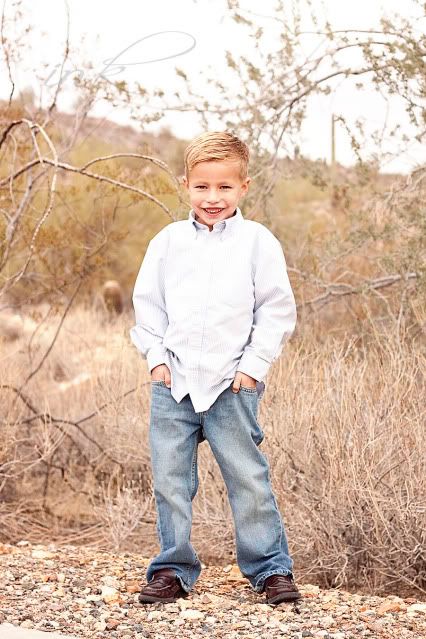 My hero's! In none else than vintage of coarse!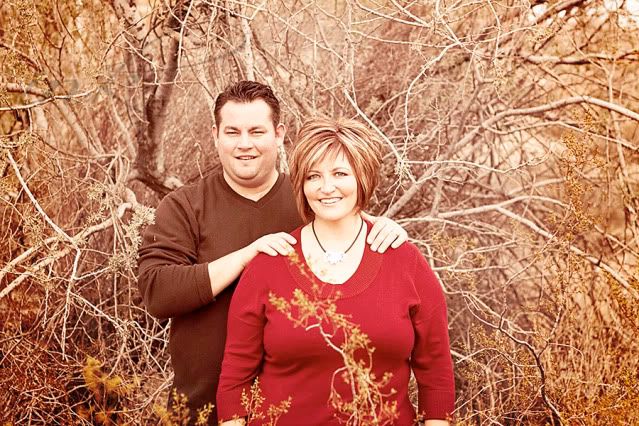 The whole fam! It took a few tries to get this just how I wanted it. But I think it turned out great.