My Mom was right. Christmas is way funner (don't care if that's not a word) when your a parent.
BOO, for my flash braking the day before Christmas Eve.
It fell out of my jacket pocket at a photo shoot, and Broke into a bunch of pieces.
YAY, for Christmas eve pajamas, and twinkling lights!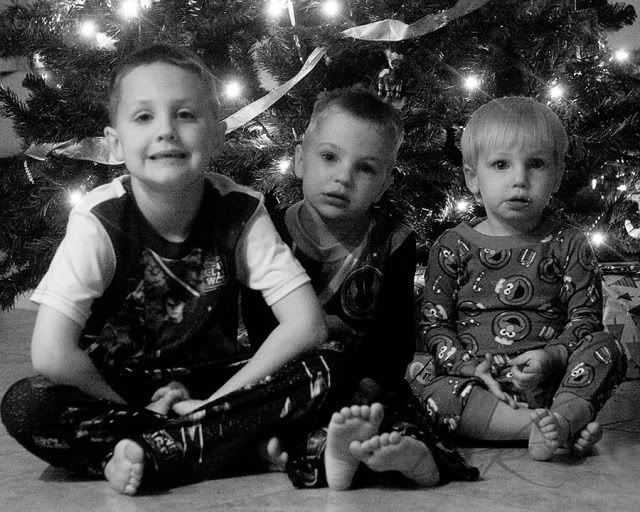 BOO, for having to wait a whole night to open Christmas presents.
YAY, for Christmas morning!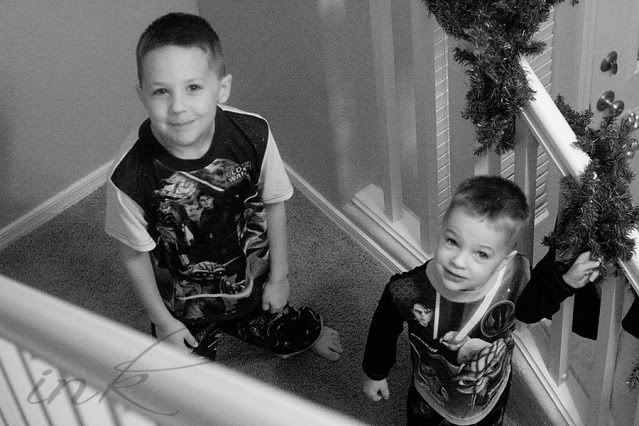 BOO, to toys that don't already come assembled!
YAY, for cute babies on Christmas day!