I think it's ever so fun when portraits are personalized. When Mrs. Till said they were going to bring some of the rabbit's their daughter breads I knew we would get some good shot's.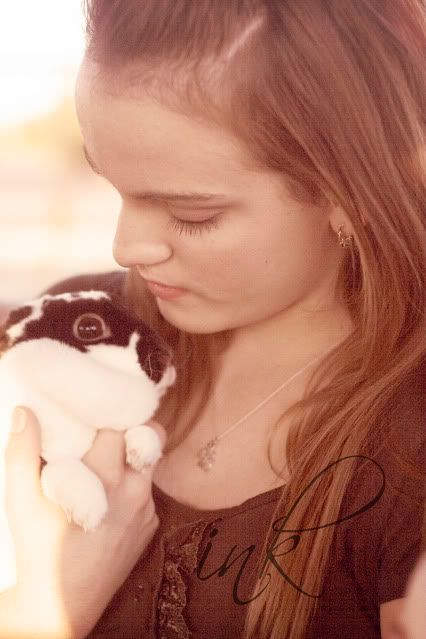 Catching people in their elements is my favorite part of being a photographer.
Isn't she cute!
An evening stroll, so fun!