We got some really great shots in one of my favorite places to shoot. We hit up some of my favorite spots, and some new ones as well. Even though it was really tough to decide, here are my favorites!
Classic!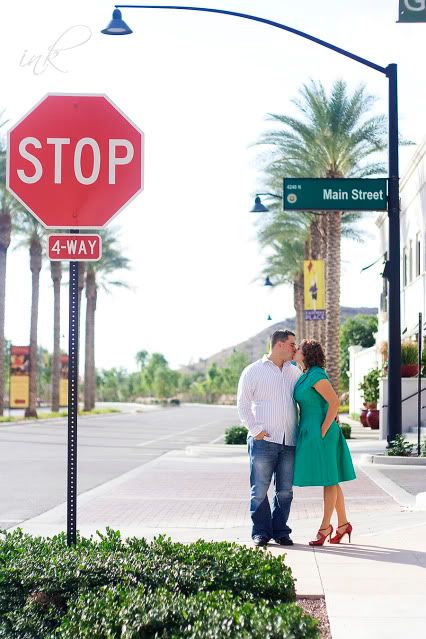 I ♥ the colors she chose.Work it!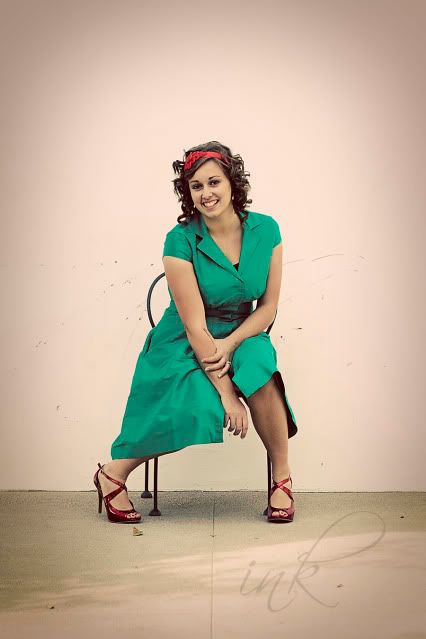 I also love when clients bring a prop to spruce up their shoot.So fun!