Sometimes it's hard to contain myself when people ask where I think we should shoot. I usually want to shout out the answer. This was definitely the case when Stevi asked where we should shoot her engagement photos.
I think I kept it cool though. You see images had already appeared for weeks, maybe months before she had even asked. Her Dad lives at the top of South Mountain. It the most rustic, quaintest, cutest little house. I think we got some
A-mazing
photographs, and I can't wait to show you all of them. Here's a peak for now.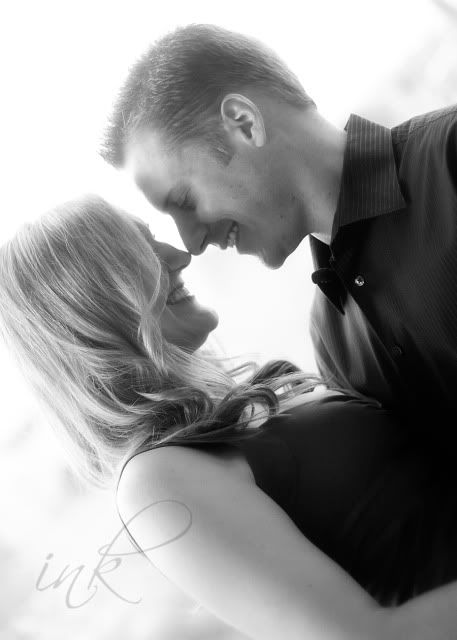 Stevi you are lucky to have someone who can make you smile as much as Ryan does.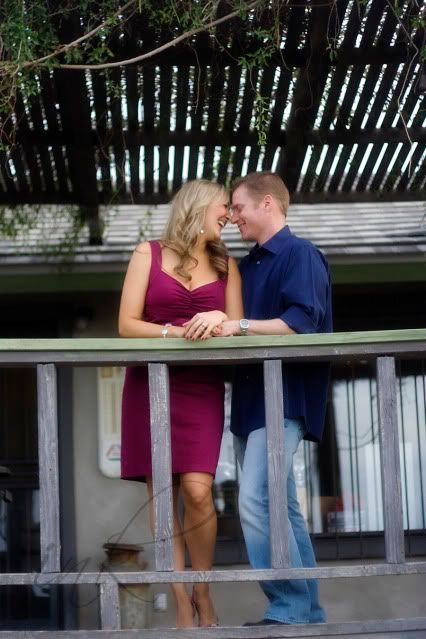 Ryan your are lucky to have someone who adores you as much as Stevi does.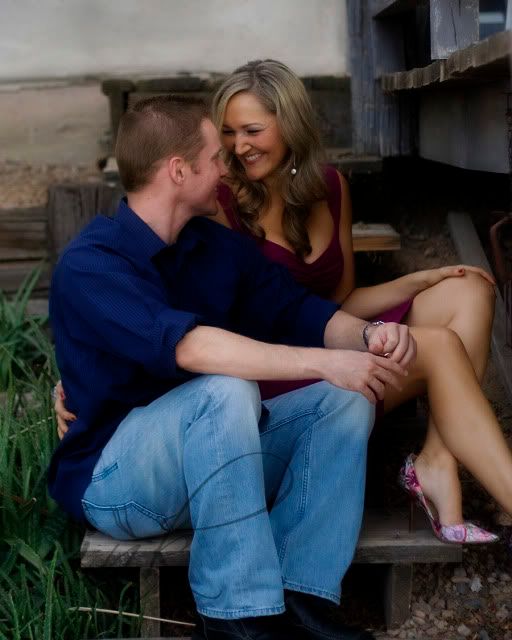 Ryan and Stevi both attended the University Of Arizona, and wanted some pics in their gear. If your wondering how to make something like this work, here's how.
Stevi's hilarious. She called me a couple of weeks ago to tell me she was breaking my white rule. I told her no worries. I was sure she was the exception to the rule, and it turns out I was right. So far this is my favorite image!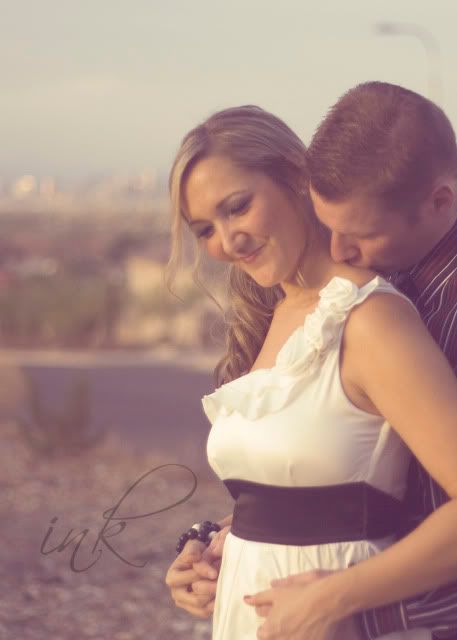 Stevi and Ryan, I am so happy you have found each other. I'm even happier that I get to spend your big day with you. In one of my favorite places in all this world, Hawaii. Thanks guys! I can't wait!