I love shooting at different places, and the Slade home was no exception. Mrs. Slade called me to come out a few days before the shoot. She wanted to make sure there were good spots for pictures. I had to giggle a bit about that. The possibilities were endless at there home. Like their cozy family room, where she likes to read to the kids.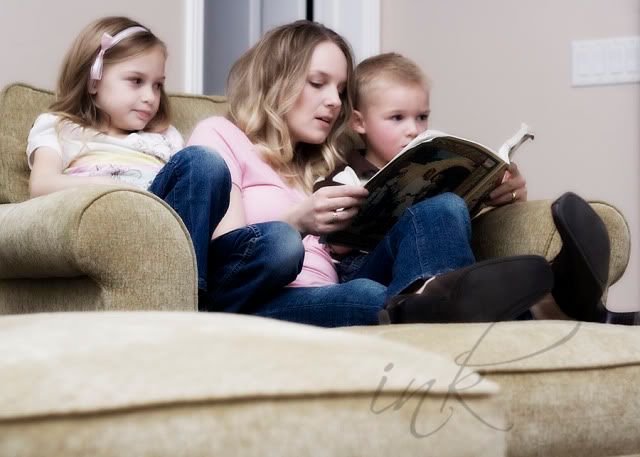 Their home is gorgeous inside and out! We got some great outside shots as well. Doesn't Mrs. Slade look stunning!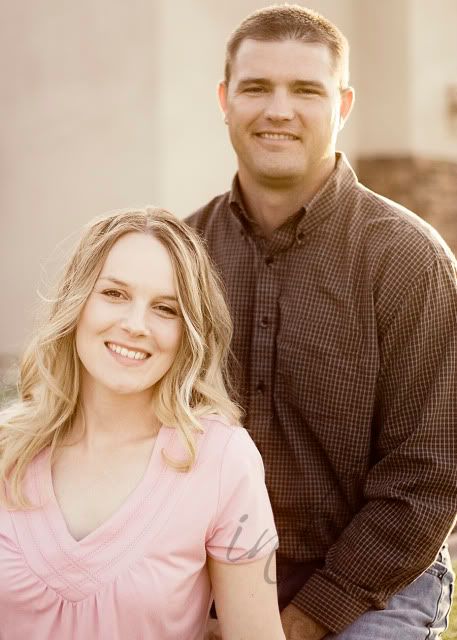 It should be illegal to be this cute.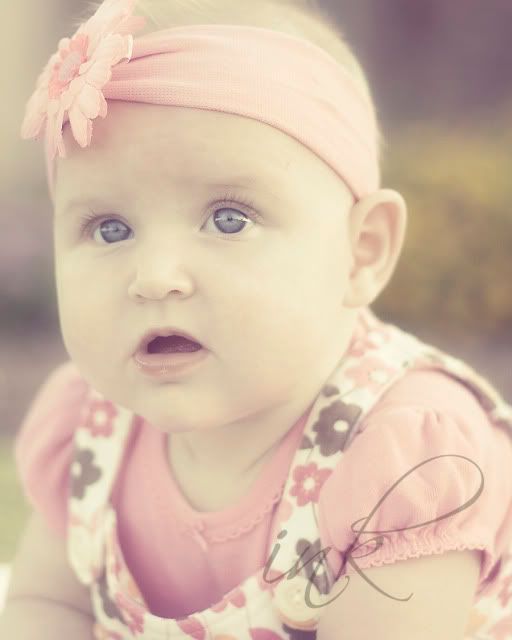 Casen is a crack up! Your typical 3 year old little boy. You can't see but he's holding two huge rocks. This of coarse is what the big smile is all about. I'll admit it, I'll do almost anything for a good shot.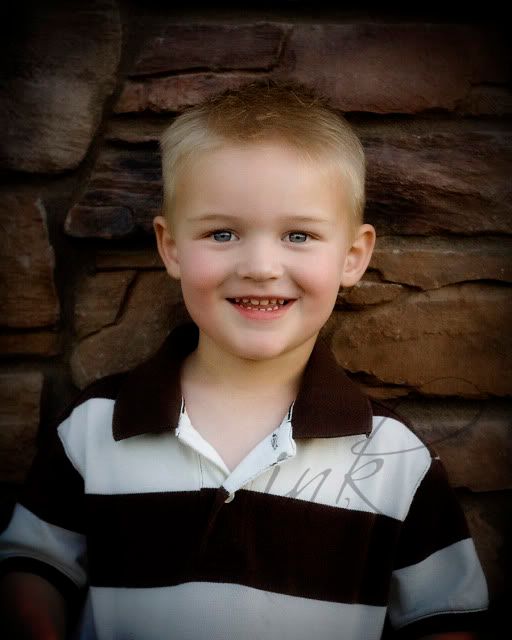 Kelsey is the biggest helper ever. This picture was taken in her cute pink room.