Congratulations! You two are some of the sweetest... I'm glad I got to share your special day.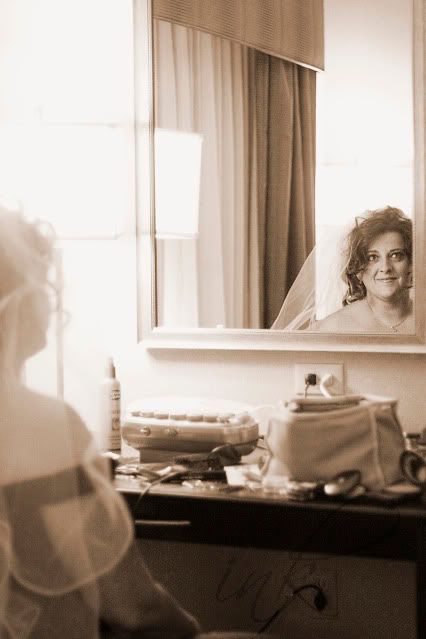 I think she is just the cutest! She was so good during the ceremony. Didn't even make a peep!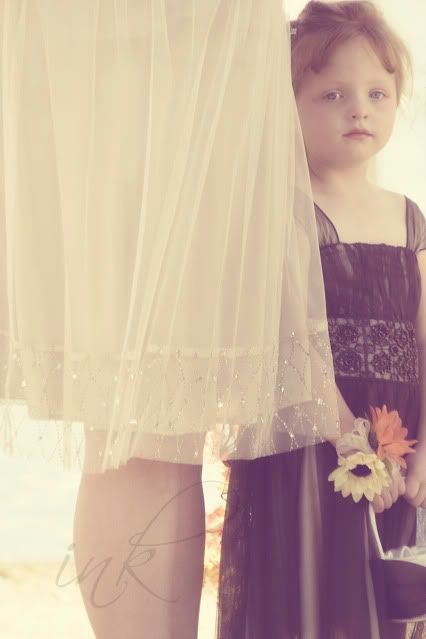 Have I said it before? Capturing moments like these,are my favorite part of being a photographer. No posing, I promise. This was during their first dance as husband and wife.